Every year Minster FM celebrates the achievements of North Yorkshire's most inspirational people in our Local Hero Awards. Once again, we were proud to sponsor one of the twelve categories that people can be nominated to be celebrated for.
This years amazing winner of the "Make A Community Difference Award" was "Sleepsafe Selby". It was a privilege to enjoy an evening meal with the winners at this years ceremony.
Sleepsafe Selby offer temporary emergency accommodation to the homeless in and around the Selby area. The small team ensures that Selby is on the map for being proactive in tackling the homeless issue faced in the community. The team has had to organise land and provide shipping containers which can be converted into suitable and habitable accomodation.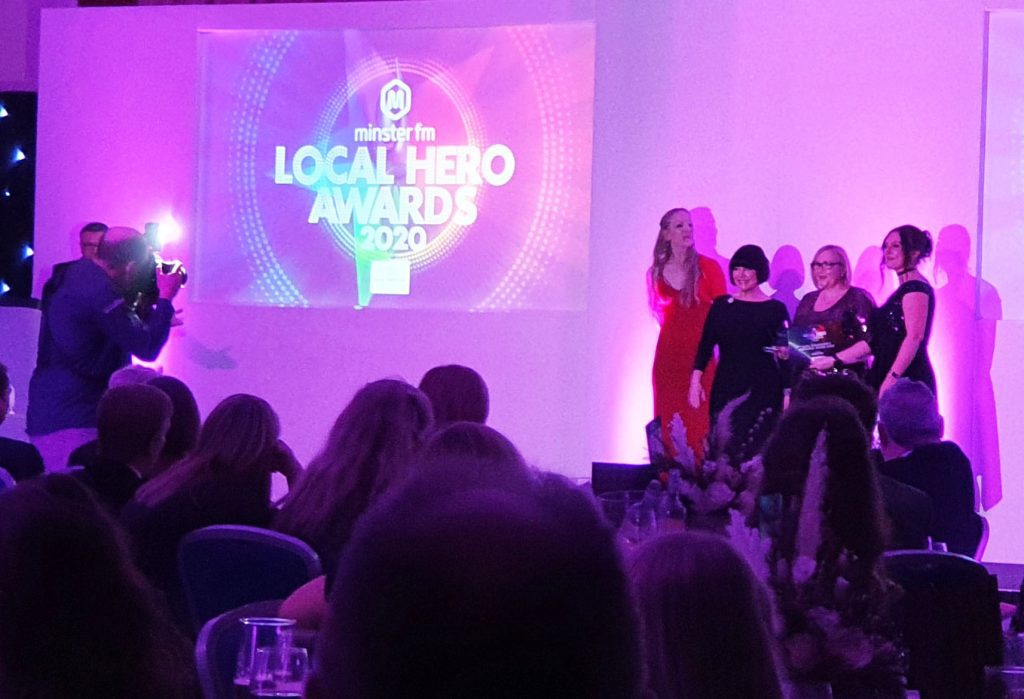 Sleepsafe Selby fills a need of providing accommodation until the local Council is able to process the request of homelessness and provide more longstanding accommodation which in some cases can take weeks.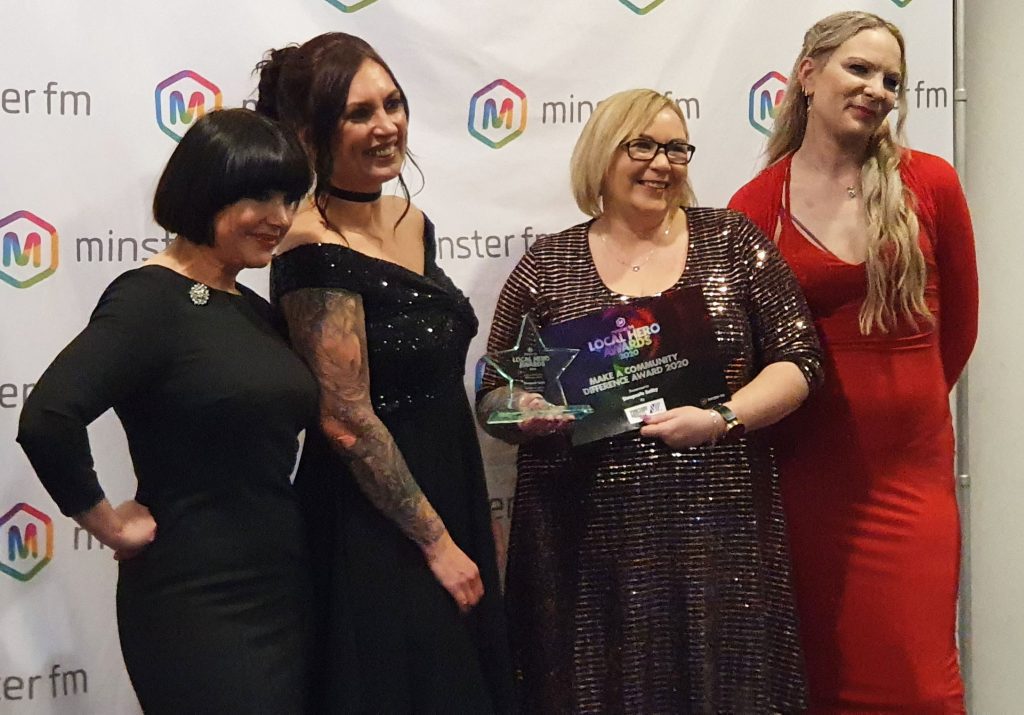 Congratulations to this years winners and thank you for all that you do for the local community!