Our latest investment into folding technology arrived with us in October. This increases our folding capacity to help us reduce leadtimes and have a larger throughput in the busier summer months for folded components.
The Amada HRB 1003 is a fantastic machine which is connected to our network for offline programming and will be added to our growing list of vFactory machines. These digital features allow us to create, edit and monitor production programs in our office (and even off-site) to maximise production efficiency.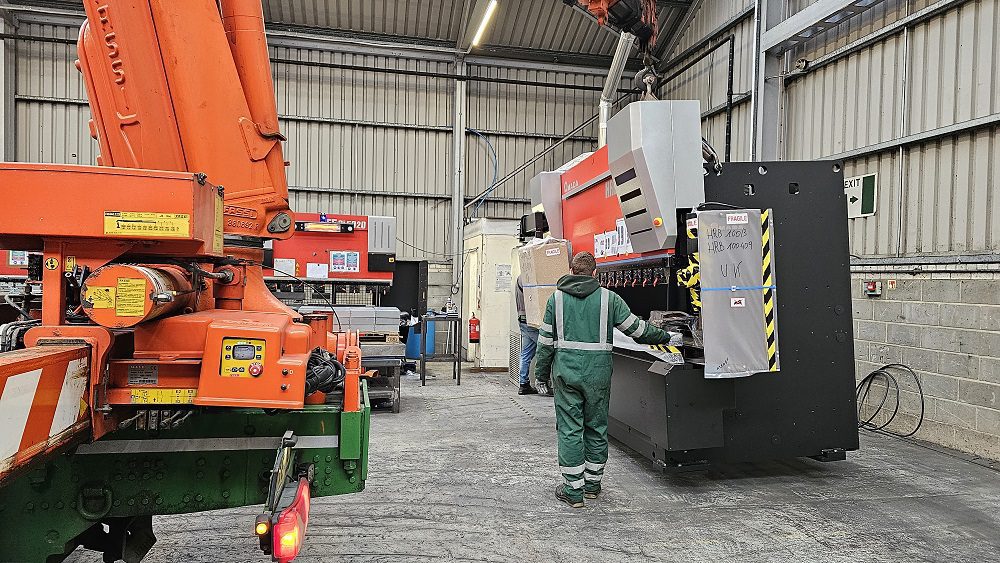 Metal folding has recently been one of our largest bottlenecks in production and increasing this capacity demonstrates our on-going commitment to improving our levels of customer satisfaction through innovation and continual investments.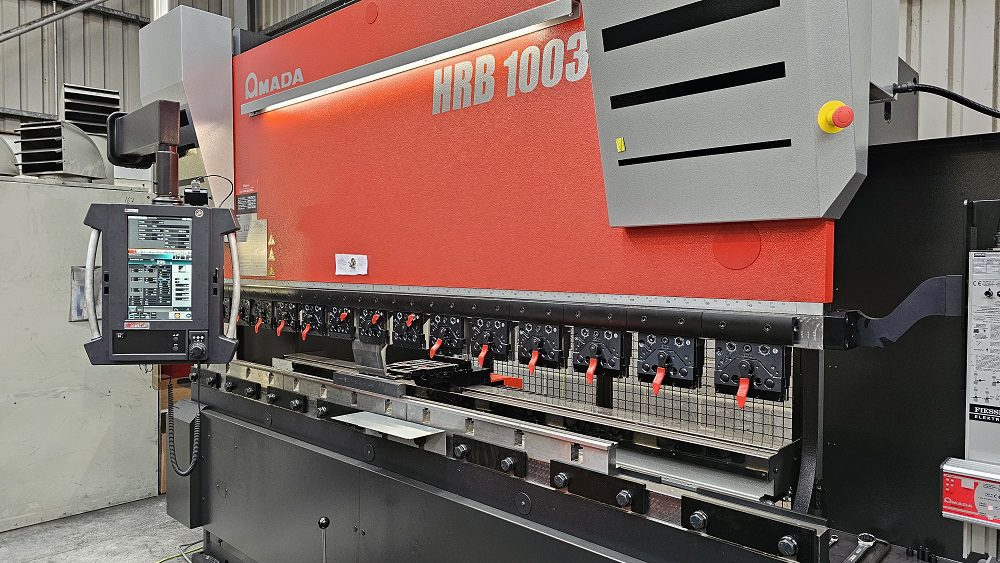 Our satisfaction surveys are currently being distributed and the results will help us to determine where our next investments should be!