Once again we teamed up with YorkMix Radio to celebrate our local Heroes for 2023!
With exceptional organisation from the YorkMix team, fun was had by all and each and every nominee had an exceptional story to tell. Congratulations to all the winners!
The evening kicked off with a special performance from Harriet: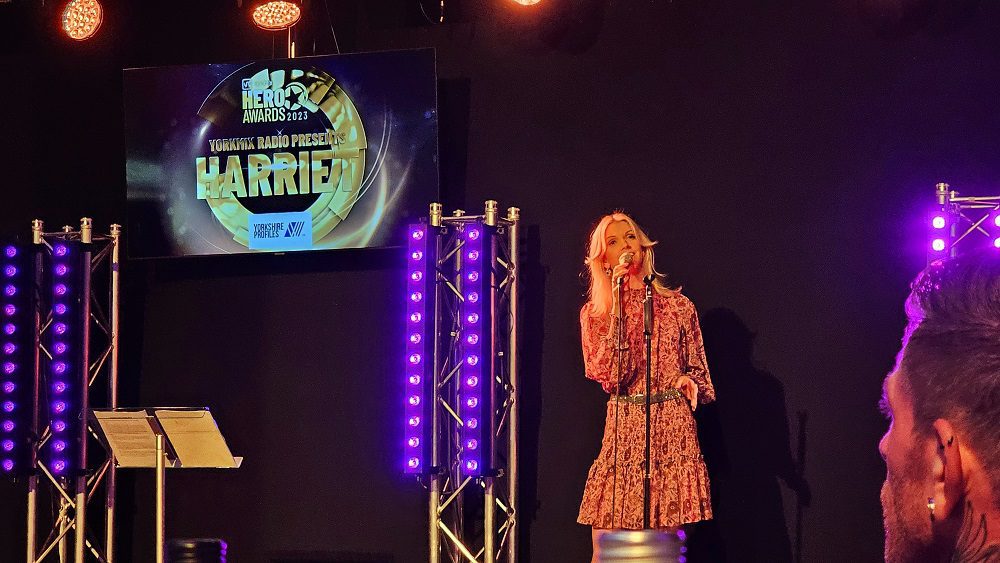 This years event featured a sign language interpreter which was a nice touch to the evening: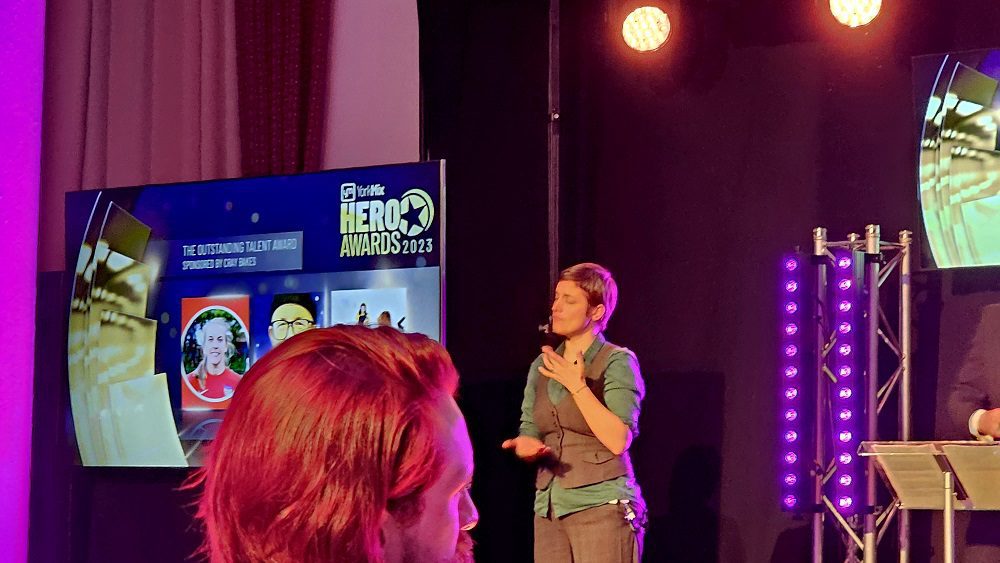 The award ceremony always brings a tear to the eye: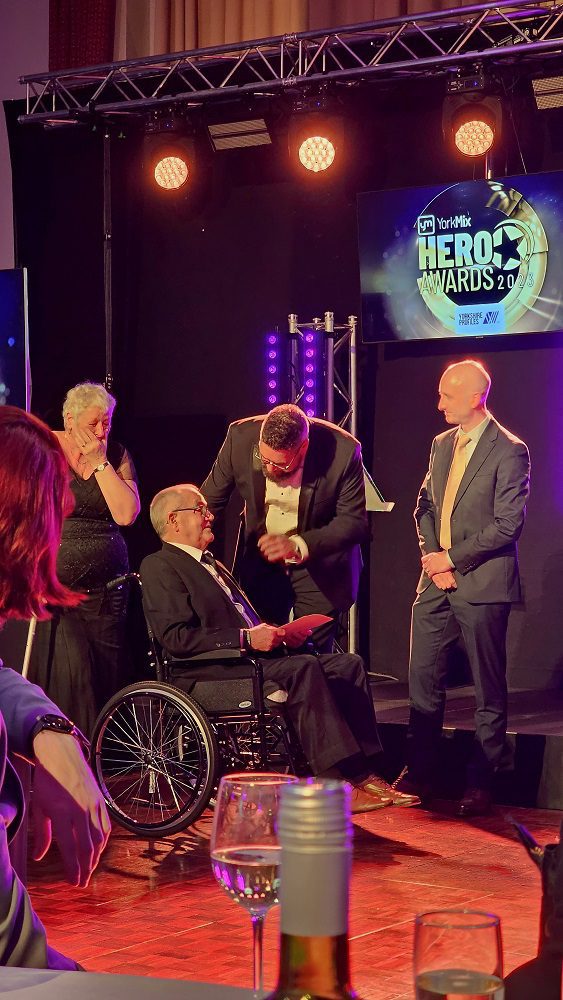 All of the evenings winners: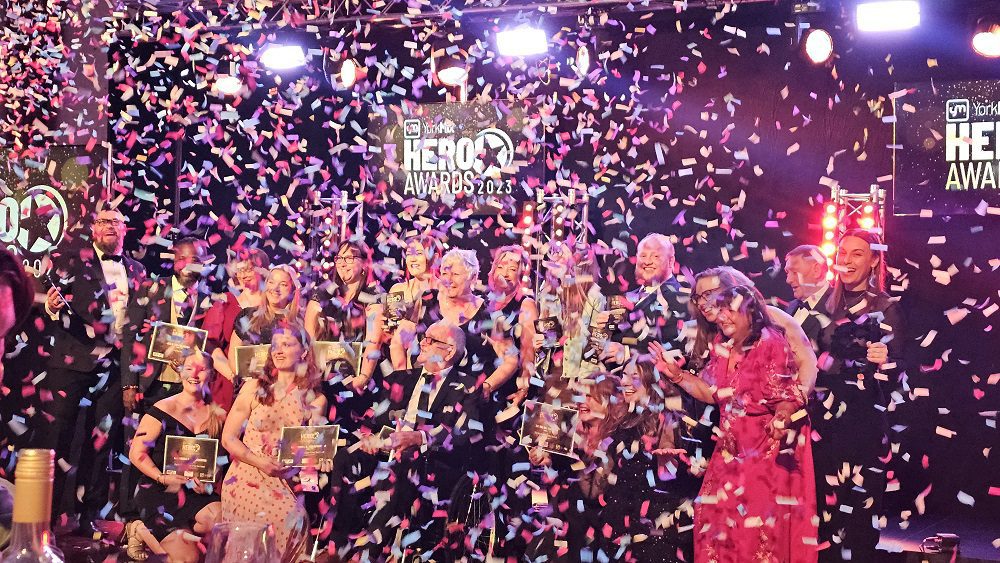 And then was the after party!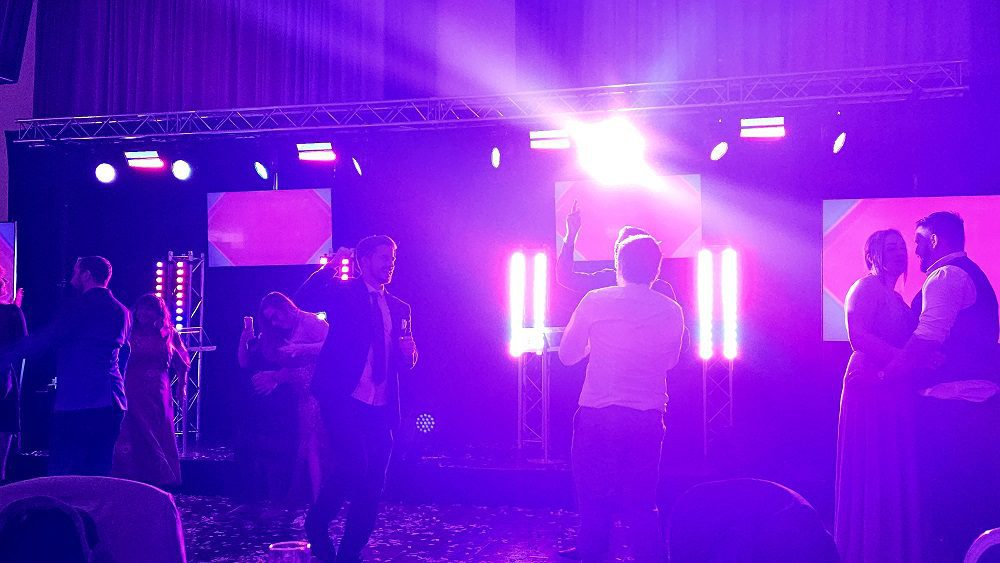 We've had a fantastic year so far celebrating local business, organisations and charities with the Choice Awards where the public were able to vote for their favorites in the area.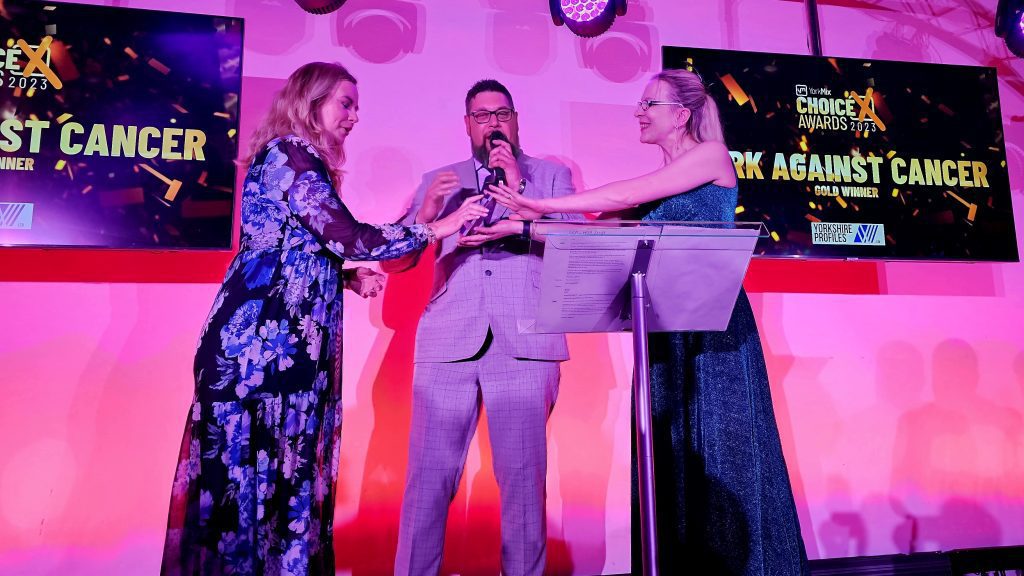 This was followed by our support for local culture in the Museum Gardens with the York Proms 2023, whilst the weather wasn't great, the turnout and the performances were incredible and we were proud to add this to our support calendar. The team were even treated to a special VIP area at the event.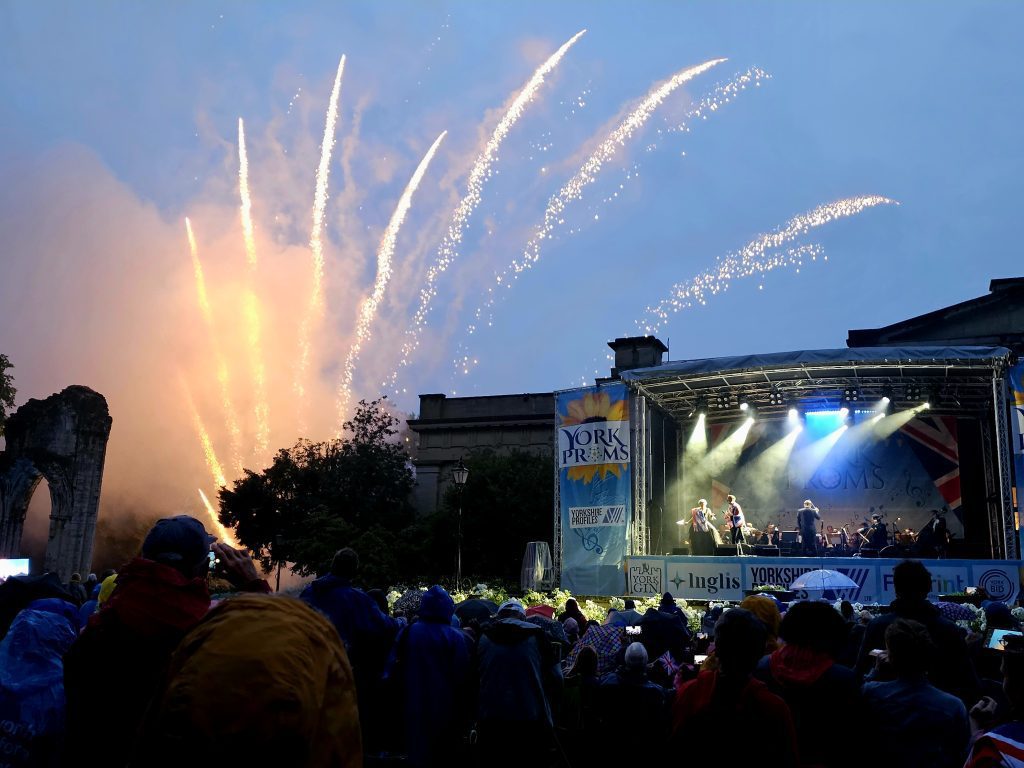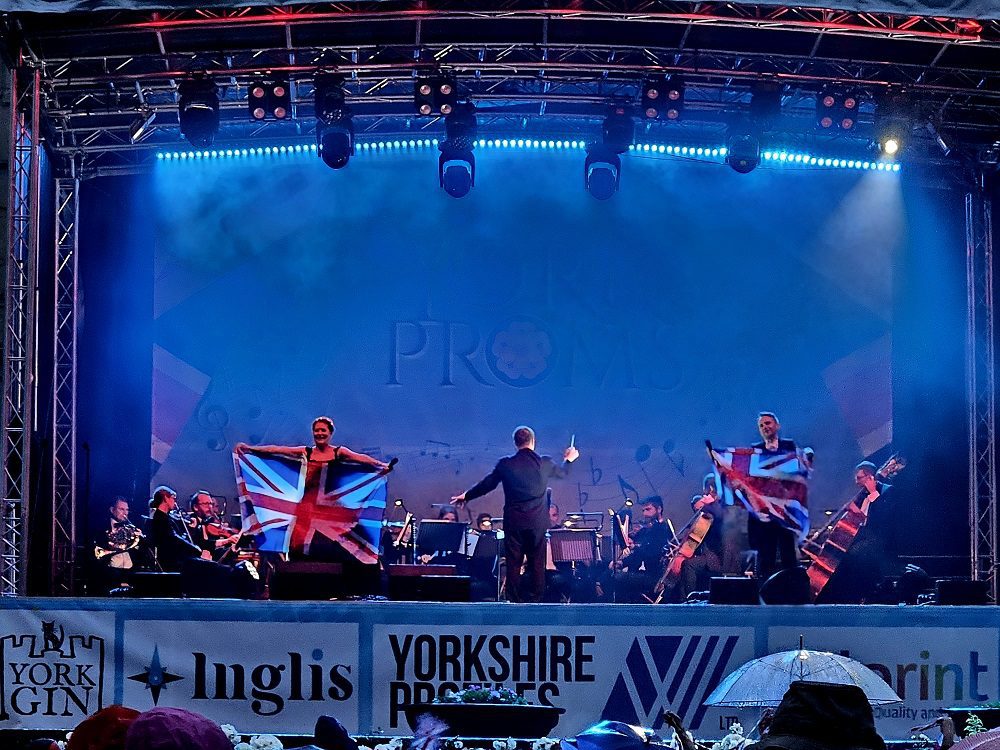 Thank you to all those involved with this years events and we look forward to supporting the local area again in 2024!