This winter we have been proud to support St. Leonard's Hospice with their "Light Up A Life" campaign.
The hospice has trees in four locations. St Helens Square in York, Selby Abbey, Easingwold Market Place and at the Hospice grounds itself.The idea behind the campaign is that each light on the trees represents a loved one in which anyone can donate and dedicate a light to as a point of remembrance.Each name is recorded in a "Book of Honour" for which people travel far to see over the Christmas period.
We agreed to support the charity this winter for the amazing level of care they provided both Martin and Jane (Martins partner) who both sadly passed away within a short time frame of each other. The care and support of the Hospice made a big difference to their comfort levels in the final few weeks. Whilst we cannot do enough to ever repay the Hospice, hopefully this support provided to the Hospice is a start.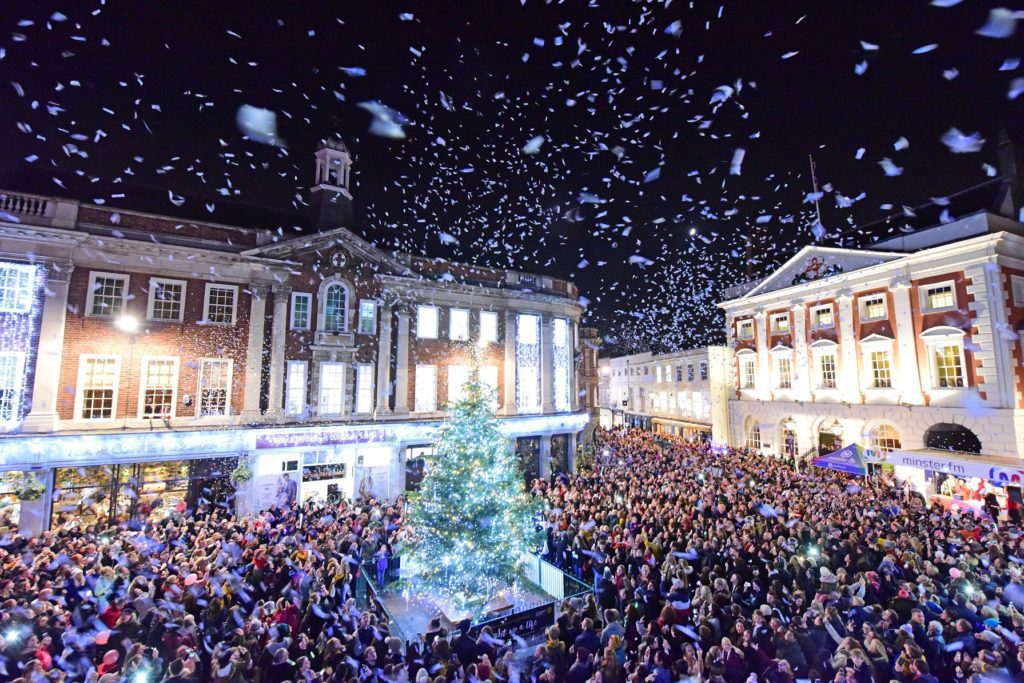 At the York event, our MD gave a reading from St. Johns Gospel to the crowd.
"What surprised me the most is the great number of people who were there who have been coming to this event for a number of years. Some of the people attending had traveled very far to see the Book of Honours being displayed in St. Helen's Square. For some, the event is even an annual family reunion to come together to remember a loved one"

Matthew Halliwell
Anyone who has visited the Hospice, or required their services will understand how surprising it is that it is a free service. The quality of the facilities and care is simply outstanding. To maintain this care, the Hospice needs to raise £5.2 million every year in donations.
We will continue to provide support to the Hospice through various fund-raising events across the calendar and have signed into the St Leonard's Hospice Business Club.
More information about the Hospice can be found here: https://www.stleonardshospice.org.uk/About