During January 2023, we were proud to team up with YorkMix Radio to help raise over 1 tonne of food tins for local foodbanks to help tackle food poverty in our area. There were over 10 donation locations setup across the City and we were pleased that the target was achieved before the campaign came to an end. Thank you for all your generous donations during these difficult times!
You can find out more from our partners here: https://yorkmix.com/watch-yorkmix-appeal-brings-in-a-tonne-of-tins-to-local-foodbanks/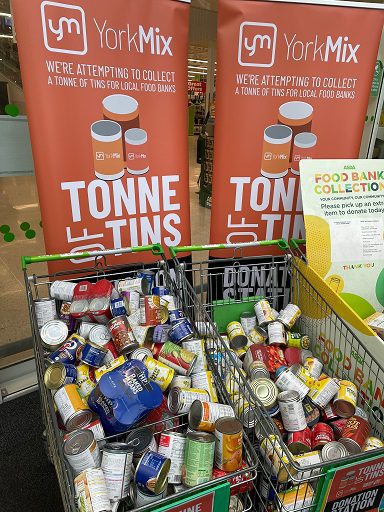 What are Food Banks and who uses them?
Food banks are essential organizations that provide food assistance to those in need, and they rely heavily on donations from individuals and organizations to keep their shelves stocked. Donating tinned food to a local food bank is a simple yet powerful way to make a difference in the lives of those who are struggling to put food on their tables. The Trussell Trust reported that over 2.5 million people in the UK have used a food bank which is in increase of 600,000 more people than the previous year.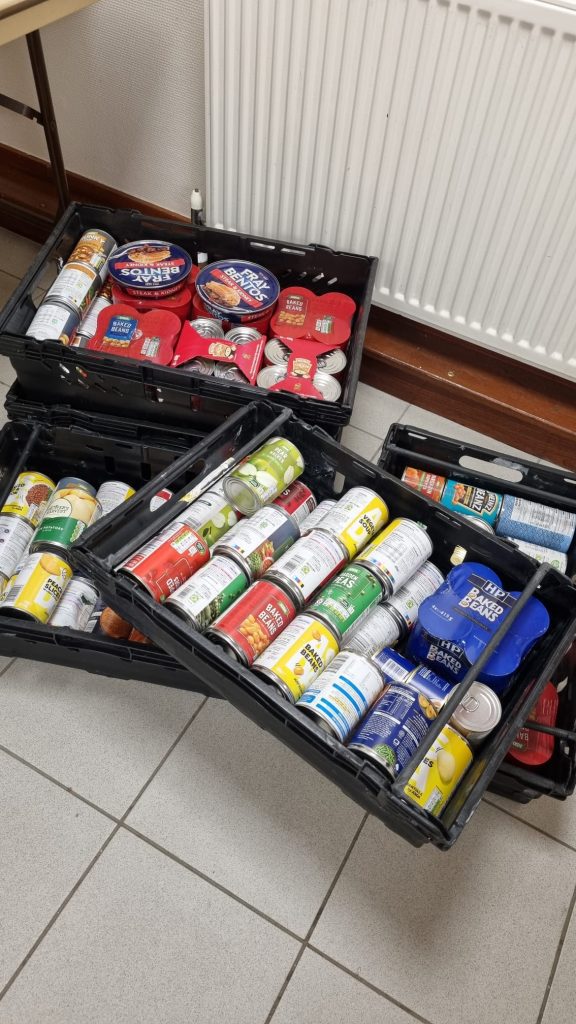 People use food banks for a variety of reasons. Some may be experiencing temporary financial difficulties, such as a job loss or unexpected expenses, that make it difficult to afford food. Others may be living on a fixed income, such as those on disability or pension, that may not be enough to cover basic living expenses.
There are also those who are struggling with long-term poverty, and may not have enough money to purchase nutritious food on a regular basis. Some people may be experiencing homelessness or housing insecurity, which can make it difficult to access or store food. Food banks can provide these individuals with the food they need as well as other resources to help them get back on their feet.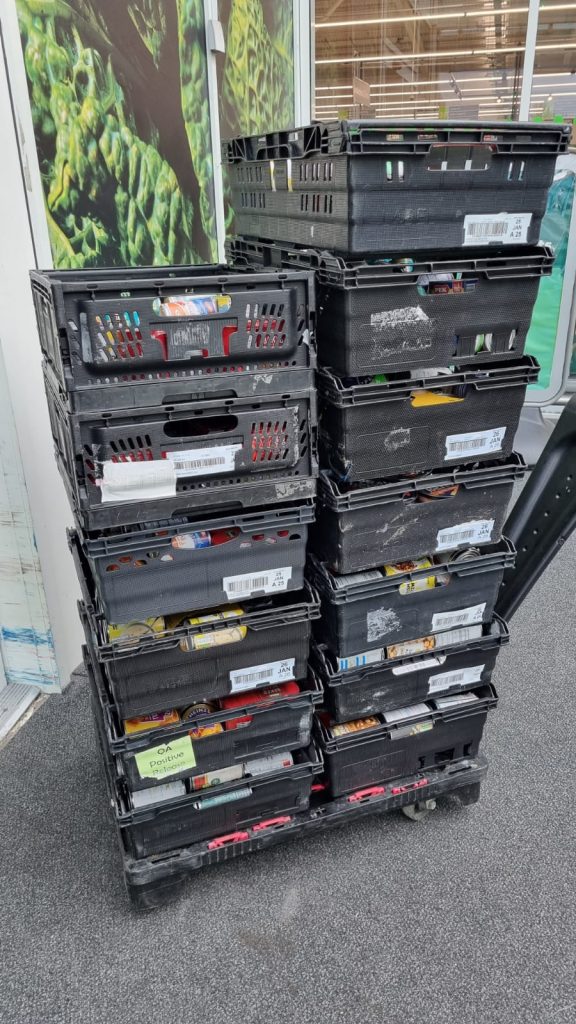 Many people also use food banks due to the high cost of living in certain area and stagnant wages. This is becoming more prevalent in urban areas, where the cost of housing is especially high. This can make it difficult for low-income workers to afford food.
One of the main reasons to donate tinned food is that it is a long life item. This means that it can be distributed to those in need even when fresh food is not available. Tinned goods such as canned fruits, vegetables, beans, and soup can provide a variety of nutritious options for those who might otherwise go without.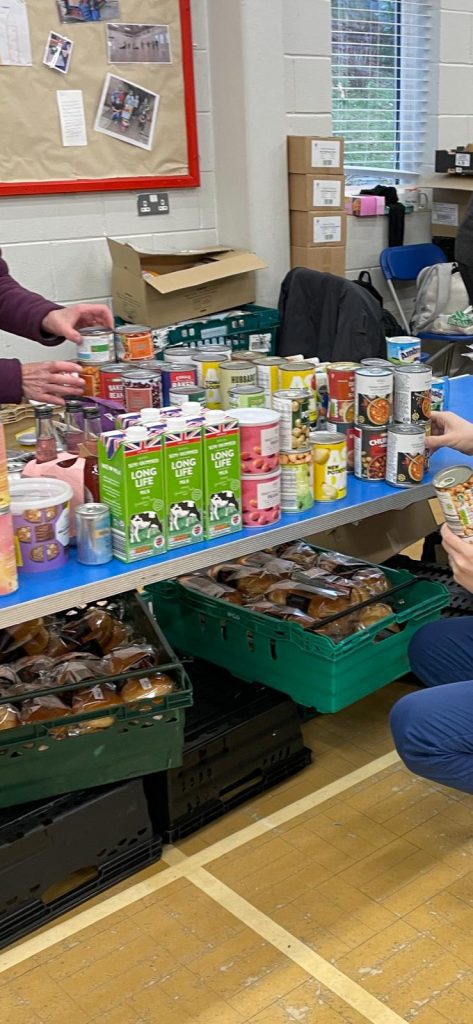 Donating tinned food also helps to support local communities. Food banks are often run by volunteers who are dedicated to making a difference in their local area. By donating tinned food, you are not only helping those in need, but also supporting the efforts of these dedicated individuals and organizations.
By working together as a community we can get this vital resource re-stocked and distributing food before this winter comes to an end.