5 years ago our former production manager Karen completed the Race For Life after having being diagnosed and treated for pancreatic cancer. Thankfully, following treatment Karen has maintained an all clear for the years following.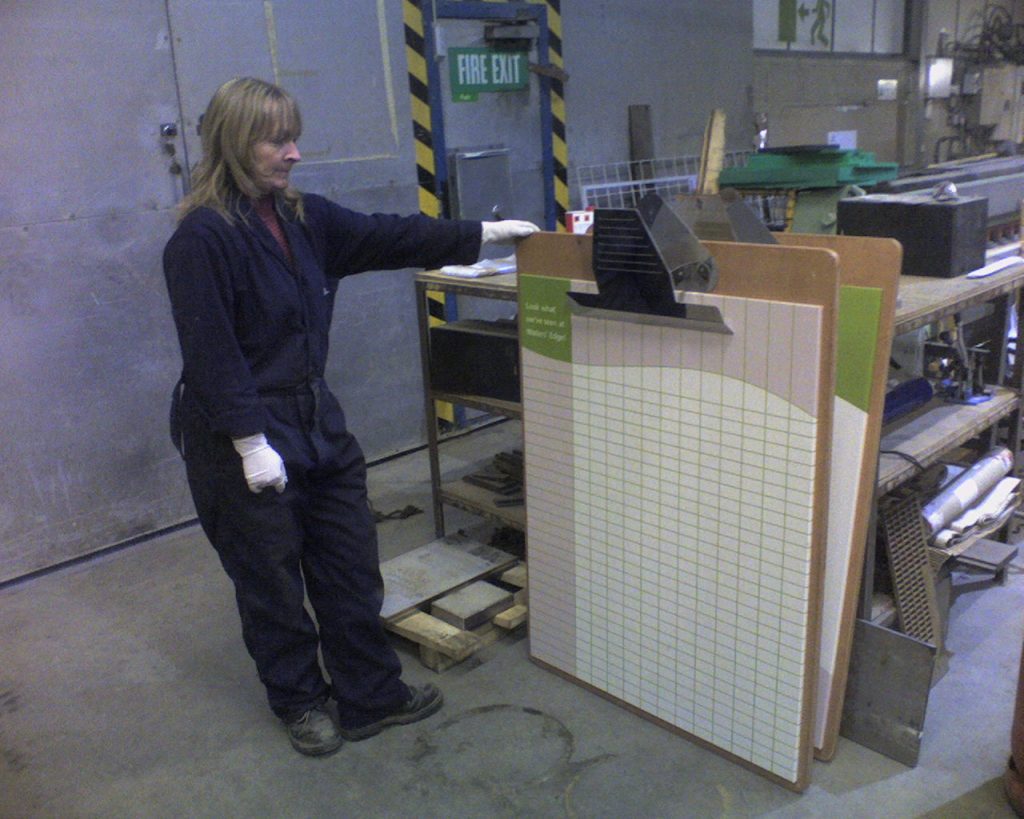 Sadly this is not the case for many. The 5 year survival rate of pancreatic cancer is just 3%. This year, Karen will be joined by our Quality Director (Amy) to return to York racecourse and complete the Race For Life again, 5 years on.
During the first run, Karen mentioned she was thankful to survive long enough to be able to attend my wedding (I should probably point out here she's my mother). Thanks to successful treatment she was then able to welcome her Grandson to the world and build a meaningful relationship with him. We need to make this kind of story the norm and not the exception.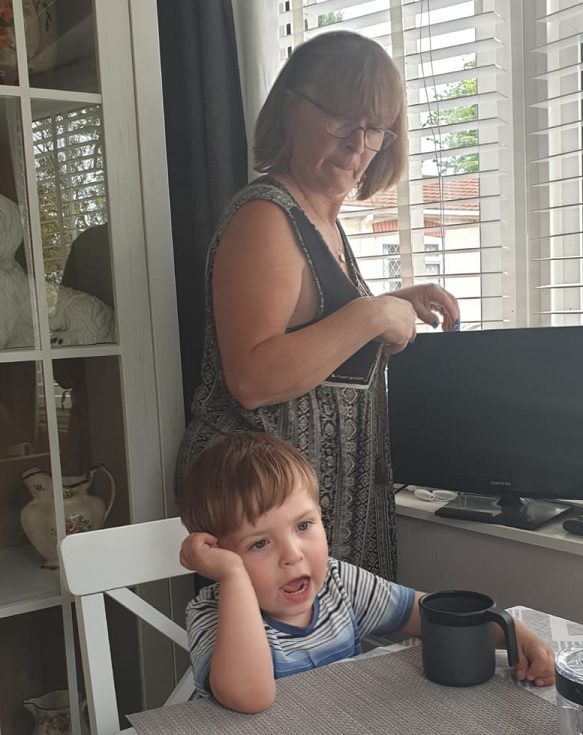 We are looking for donations for this event to raise as much as we can for Cancer Research UK to make survival stories more common and to reduce the devastating impact Cancer has on many of our lives.