Recently, one of our local radio stations were looking to nominate a "Charity Of The Year" to focus their fundraising efforts for 2022. As an early sponsor of the relaunched station, we were asked to select a local charity and make a donation to get the campaign started.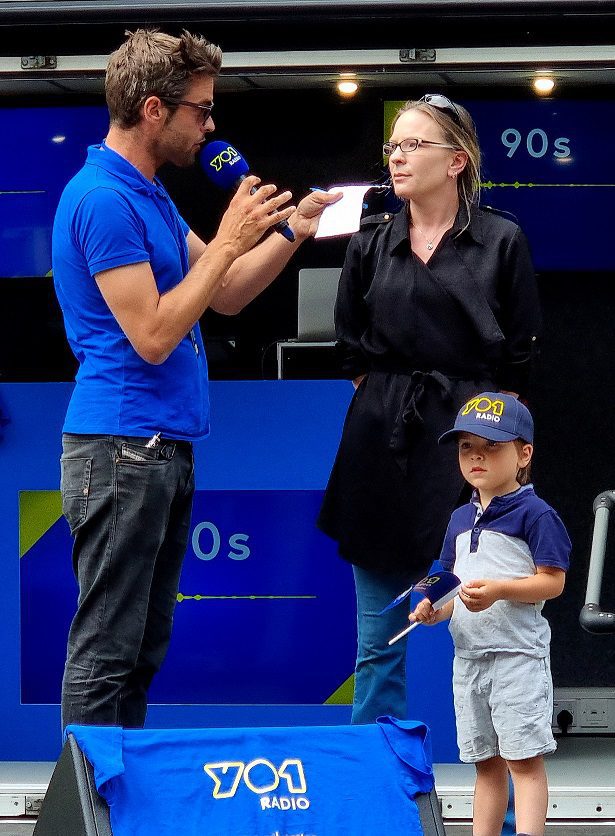 We knew that we wanted to select a Mental Health charity to support as there are a growing number of people who need to be able to reach out and get the support they need for their mental health. The pandemic has been challenging for all people, across all spectrums of society and this has taken its toll mentally for almost everyone.
"The Retreat" stood out to us as it was founded in York in 1792 and was established as a local family organisation. Reading through their history and the level of support they provide to the local community is certainly impressive.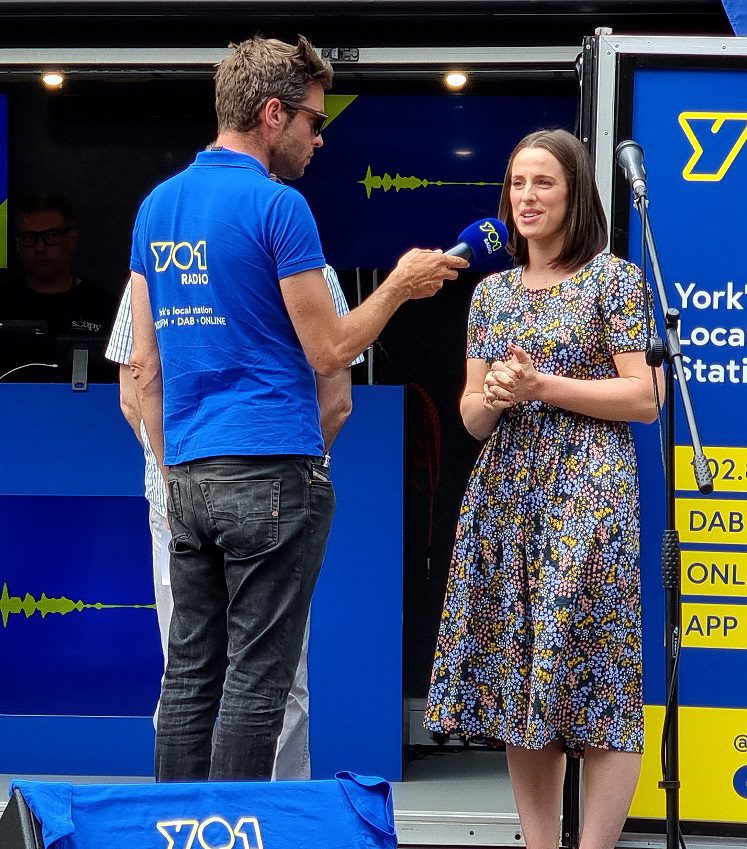 As the charity was selected for it's inherent family values, it seemed appropriate we made this a family day out to make the donation!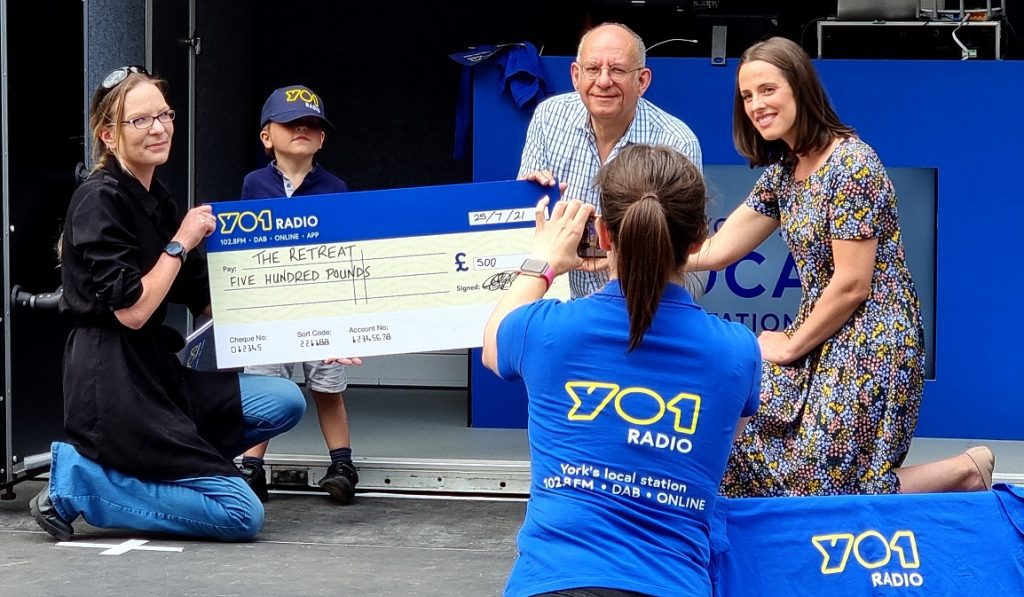 You can find out more about The Retreat by following this link.